VINTAGE CABARET
Old Hollywood meets International Intrigue! Luxora's unique vintage cabaret shows draw on the glamour and sophistication of the classic supperclub, weaving contemporary and vintage elements with inspiration from film, art and far-flung adventures. Our unique repertoire includes is always growing!
ODALISQUE DANCE THEATER
Cabaret du Monde – A world dance show featuring international showgirls with a retro wink! Past lineups have included Vintage Cuban Mambo, Carmen Miranda, Classical Indian Cabaret, Vintage Bellydance and more. Eclectic cabaret celebrating muses and the feminine mystique!
Salon Demimonde – Courtesans, demimondaines, showgirls. From Renaissance Italy to Belle Epoque Paris and early 20th Century Show Business, these fearless women danced and charmed their way to fame and fortune – often leaving a trail of broken hearts along the way. Known for their wit as much as their beauty, they were among the most educated, cultured and refined females of their time. Poets, singers, dancers, trusted political advisors, spies; muses and artists alike. Women of legendary appetites, infamous vices – and above all, extravagant tastes. Odalisque celebrates their passion and joie de vivre in its original dance production, "Salon Demimonde." Expect to be enchanted!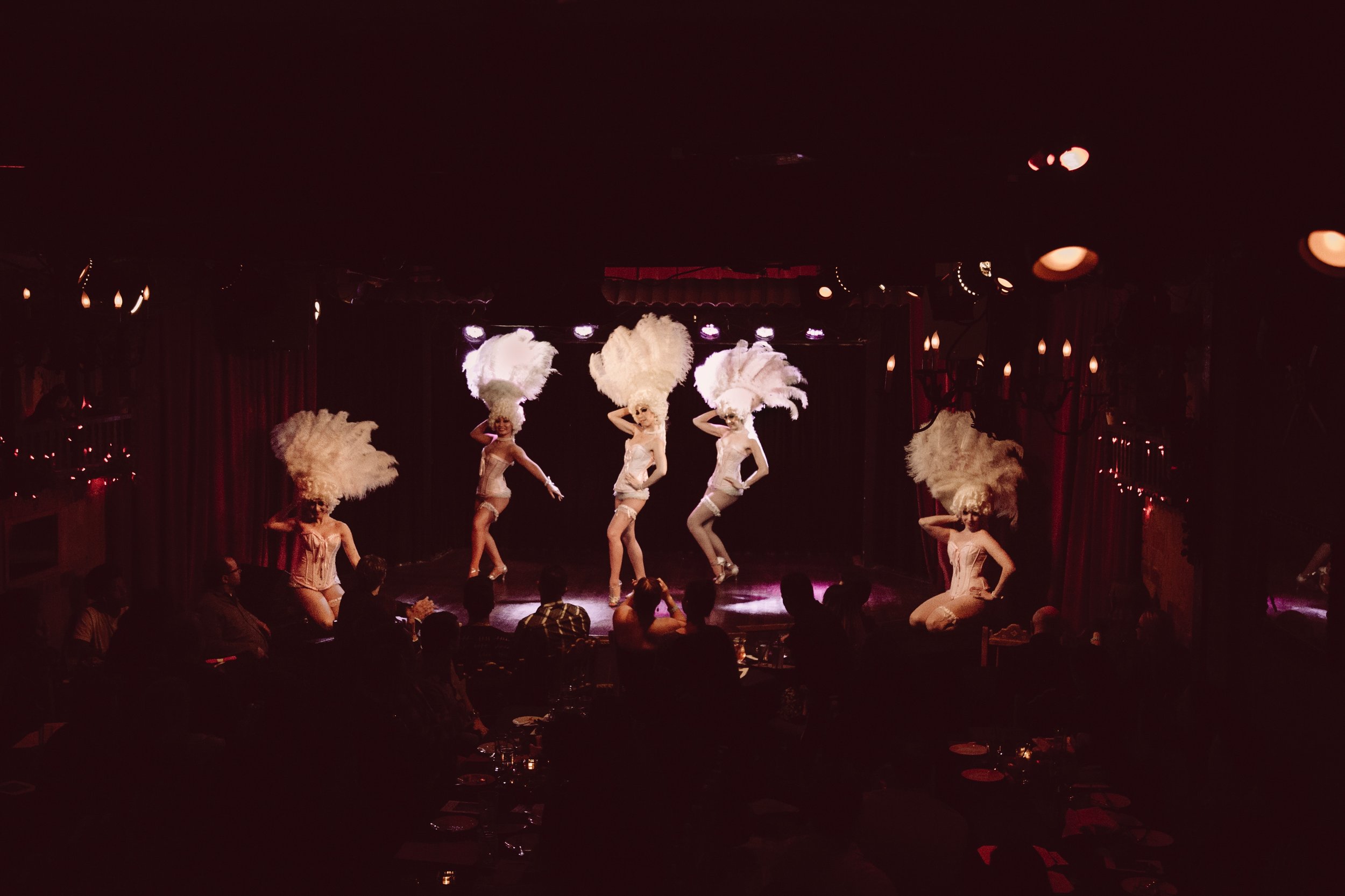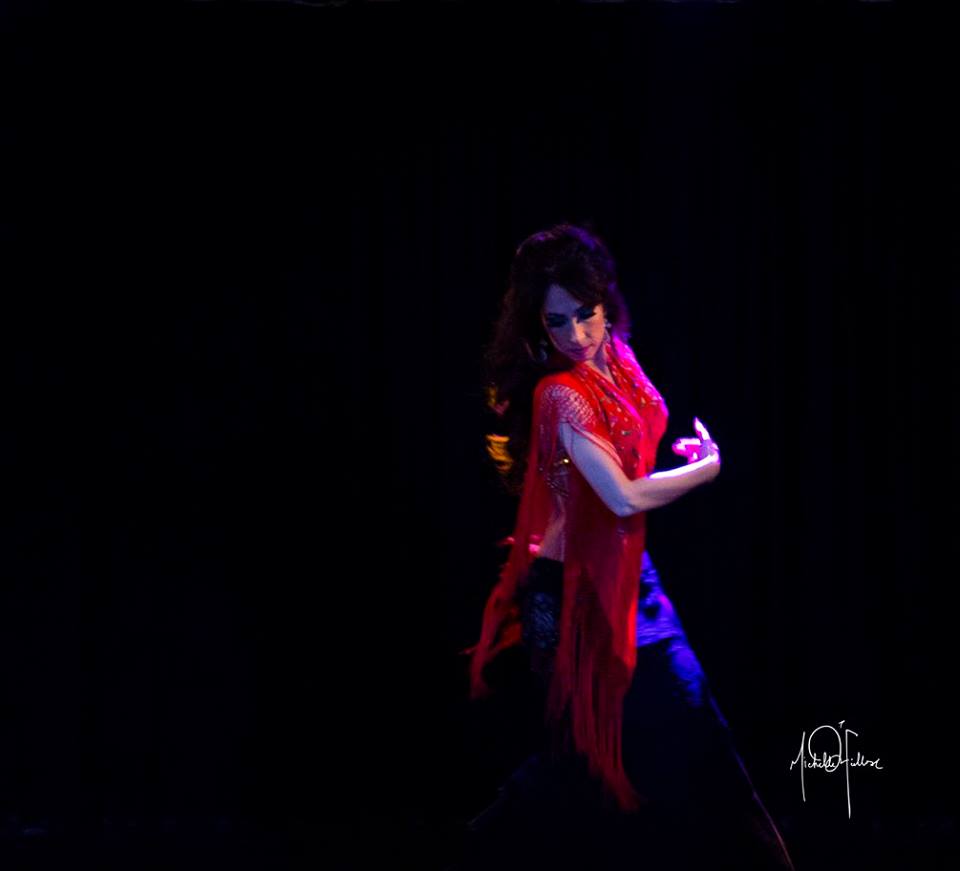 Underground – Love, seduction and intrigue – shaken up, rewritten and told through the language of dance. Sassy showgirls, bewitching bellydancers, mambo queens, suave sambistas, macho malandros and more! UNDERGROUND draws on the passion and spectacle of vintage cabaret dance from Rio to Cairo and beyond in this unique production.
PARTIES & THEMED EVENTS
GREAT GATSBY
Bring the Roaring 20s to your event! Fabulous flappers, sultry showgirls. Perfect for corporate events, weddings, conventions and all manner of celebration! Pass the champagne, would you, dahling?
Call to book your show! 323-366-0294
email: info@luxoradance.com
FRENCH CABARET
Oh La La! Luxora's original French Cabaret c'est magnifique! Rococo Burlesque, Can Can, Moulin Rouge Showgirls, Josephine Baker and more!
Call to book your show! 323-366-0294
email: info@luxoradance.com